TRANSFORMING THE
E-COMMERCE LANDSCAPE
Our transformative business model provides our partners with access to exclusively sourced rodcuts from around the world in addition to a customized e-commerce platform branded for their business.





We take all the guesswork out of finding product-market fit and empower our partners with products that have been proven to be successful in the international market.
COMPLETE SUPPORT FOR OUR PARTNERS
We work with our partners from the start by providing exclusively sourced products to creating a customized E-Commerce store branded for their business.


EXCLUSIVE
PRODUCTS
All our products are sourced from international markets with proven demand.

CUSTOM
E-COMMERCE
PLATFORM
We provide our partners with their own custom e-commerce platform
LEADERSHIP & SALES
TRAINING

SECURE PLATFORM
Built with security and privacy in mind.
ACCESS TO CUSTOM
ONLINE PLATFORM

SUPPORT TEAM
Dedicated support team available 7 days a week for our partners.

BRANDING
Custom branded online store for our partners.
DEDICATED PRODUCT
RESEARCH TEAM

LOGISTICS
A network of shipping and handling desgined to remove any guesswork form delivering products.
Yuxia Zhang mainly focuses her research on B2B and B2C network globalization, and how to establish a scientific, reasonable, legal, and competitive consumer platform among enterprises and between enterprises and sellers.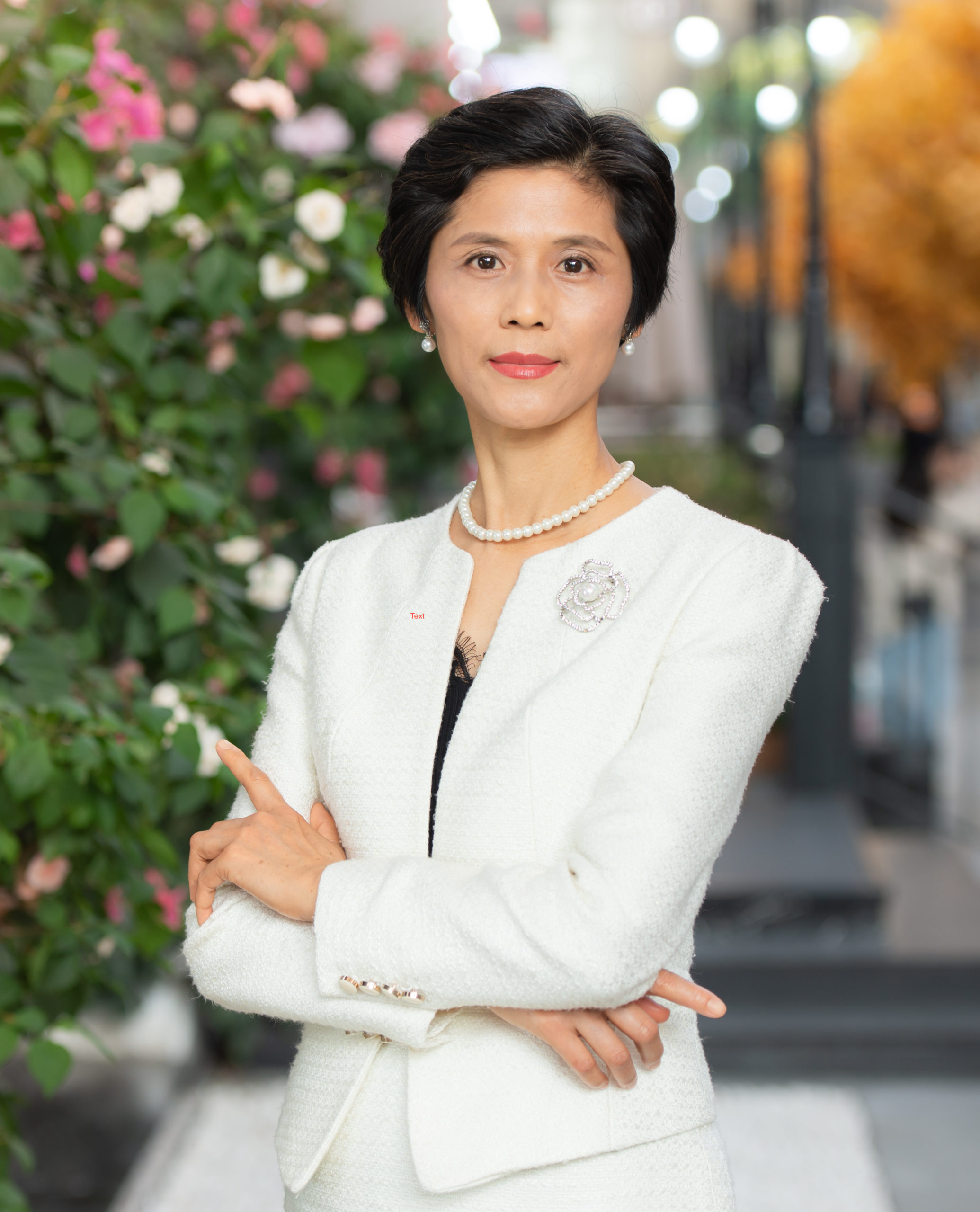 YUXIA ZHANG
President and Chairman

In 2017, she began to conduct field research in Japan and established strategic partnerships with several century-old enterprises in various industries. In 2020, she founded K-Chain Group Inc. and created her own brand, "KING-STORE" for using a new brand and a new online franchising model. She has provided B2B and B2C with a fresh and innovative path to success.
Yuxia Zhang was born in Guangzhou, China. She graduated from Guangdong University of Technology in 1991 with a bachelor's degree in mechanical manufacturing. After graduating from university, she entered the Guangzhou Pharmaceutical Company and was promoted to engineer with outstanding performance within one year. In 2006, she received a master's degree in business administration from Guangzhou University of Technology. She has since taught at both Guangzhou Machinery School and Guangzhou University of Technology.